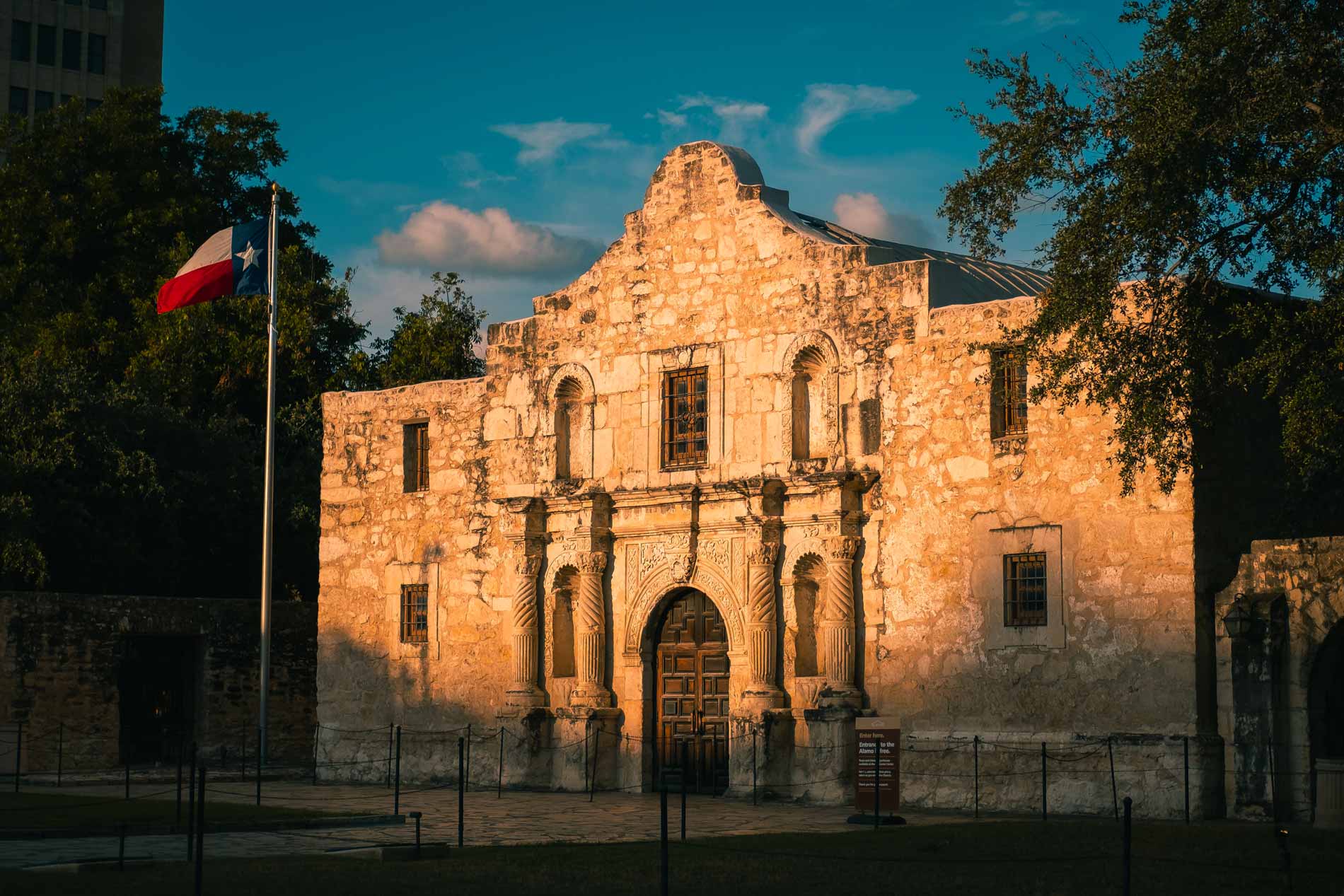 in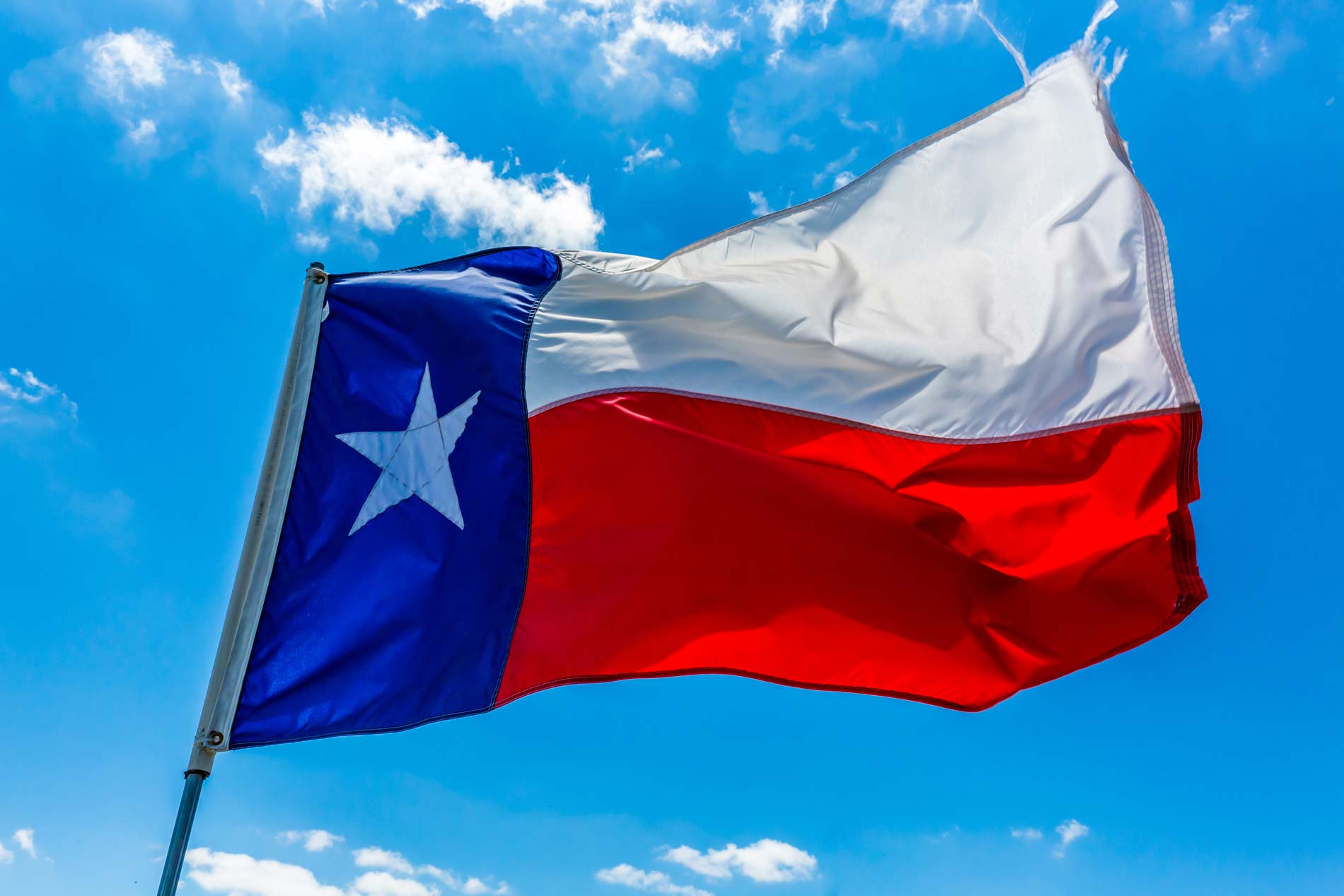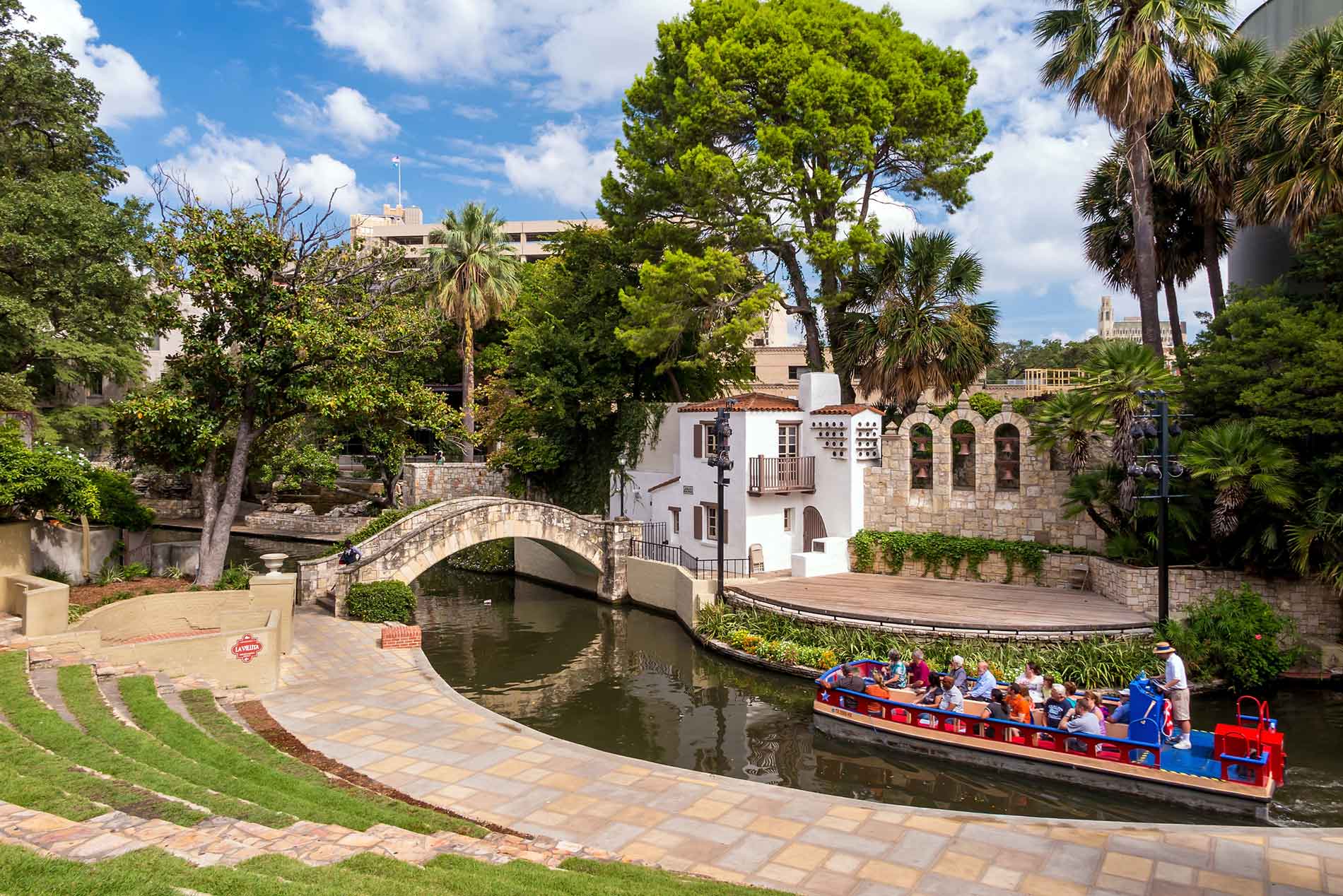 Services for Small & Medium-Size Businesses
Bookkeeping Company in San Antonio, TX
In addition to serving the San Antonio and New Braunfels, TX community as a premier bookkeeping company, Bookkeeping Solutions also offers financial consultation company services for small to medium-sized businesses and individuals. Collectively, our accounting firm team brings more than 275 years of experience to the job, helping Texas achieve financial stability. Through planning, we help them take advantage of future income-generating or money-saving opportunities. We offer bilingual assistance to Spanish-speaking clients.
Complete Accounting Firm Solutions
in Bexar County
Bookkeeping Solutions is a well-established bookkeeping business in San Antonio, TX, specializing in financial services, including bookkeeping, accounts payable and receivable, payroll, taxes, as well as consulting and management advisory services. Our accounting firm helps individuals, licensed professionals, contract employees, start-ups, non-profit organizations and other enterprises maximize earnings and minimize tax liabilities and superfluous expenses.
Our comprehensive bookkeeping services ensure your finger remains on the pulse of your finances while you spend your time focusing on other aspects of life or business. We keep you informed about all transactions with complete statements and keep companies in compliance with any required government reporting.
Whether you're a single, self-employed person or a company generating millions of dollars in revenue, we offer you the peace of mind you deserve when it comes to tax preparation and other money-related work. That's why we've evolved our business to become a highly reputable solution to bookkeeping stress and anxiety. Trust our bookkeeping company to improve your financial situation and develop a personalized plan for your future.
Mission Statement
We strive to be your trusted business advisor. We want to be more than just your bookkeeper professional, payroll specialist, and tax expert. We want to be your business counselor and consultant, who will listen, answer your questions, and give you advice, to help you succeed. We customize our services to meet your specific needs.
Businesses come to us to manage the financial tasks they can't handle with staff in-house. These detailed, complex jobs require diligence, experience and honesty, all of which our accounting firm is proud to provide our clients.
We're more than bookkeepers; we're your
complete

business advisor.
Our staff has more than 275 years of combined experience helping SMBs (small and medium-sized businesses).
We provide personalized service and get to know our clients and their financial goals.
We strive to provide services that promote financial stability and success.

Any accounting services are provided by Adam Dickreiter, CPA, PLLC.
We take COVID-19 seriously.
We have taken measures to be in compliance with all executive orders enacted by the City of San
Antonio and Bexar County, which are following guidance issued by the CDC (Center for Disease
Control and Prevention), in response to COVID-19.
Get in Touch
A brighter financial future is on the horizon, but only if you contact our bookkeeping company and accounting firm today. Contact us for more information about our services or to speak with a financial professional. Proudly providing restaurant bookkeeping, real estate business services, and assistance for all manner of other businesses in San Antonio, TX and the surrounding areas.