Accounts Payable & Receivable in San Antonio, TX
The specialists at Bookkeeping Solutions understand the nuances of managing accounts payable and accounts receivable responsibilities. Without the time or experience to generate this vital information, business owners hire us to manage these tasks, which are critical to cash flow, billing, and collections. We work directly with each client to develop a personalized approach for handling their company's accounts payable and receivable.
Business owners in San Antonio and New Braunfels, TX come to Bookkeeping Solutions to ensure their cash flow, profits, payments, assets, and liabilities work together to further generate success for their organizations.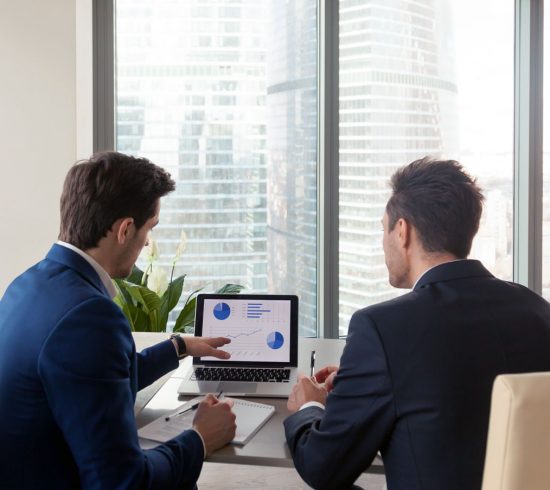 Accounts Payable/Receivable Services
The consistent, productive operation of your business hinges on paying your vendors on time. Suppliers won't continue to deliver their products or services if you don't pay their invoices on time.
Hire Bookkeeping Solutions to serve as your accounts payable/receivable department. In this capacity, we remain in close contact with your vendors to ensure timely payment of all bills. At the same time, we'll manage your cash flow to avoid overdrawing on bank accounts when paying off these invoices. With our complete accounts payable/receivable solutions, you can focus your efforts and attention elsewhere.
Accounts Receivable Services
Along with managing all of your financial liabilities, we can also handle your accounts receivable workload. Not only is it important to pay your bills on time, it's also vital that your customers send payments to you promptly. Managing all of those invoices takes a lot of time. If you don't stay on top of these tasks, it's easy to lose track of the details.
We invoice your customers and track payments as they're received. To assist with more accurate collection efforts, we determine who still owes your business money. This is critical to your enterprise's cash flow.