Specialized Services for Professionals in San Antonio, TX
With the more than seven decades of experience between the owner and manager of Bookkeeping Solutions, we have the breadth and depth of experience to assist you with your business in San Antonio, TX. Our involvement with a wide variety of industries allows us to apply our expertise and experience, so your company can flourish. If you find yourself needing business services such as bookkeeping, accounts payable and receivable, payroll or taxes, come to us for personalized solutions.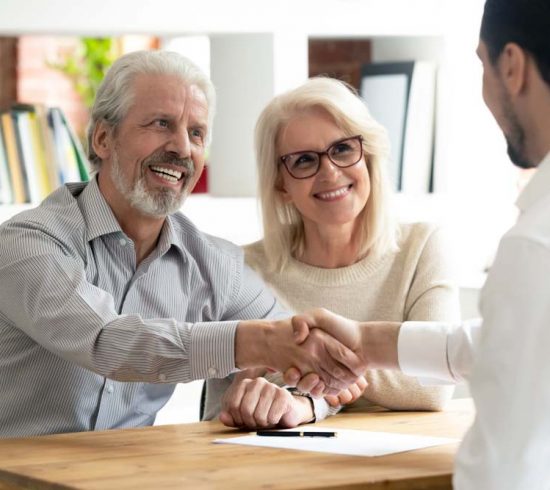 Bookkeeping for Professionals
You've already worked hard to establish and build your business. With Bookkeeping Solutions' comprehensive range of services, we're ready to help you thrive. From bookkeeping, payroll, accounts payable, accounts receivable, and tax preparation, consider us your trusted business advisor. We assist professionals, such as:
Doctors

Dentists

Veterinarians

Other medical professionals

Attorneys

Mediators

Consultants

Financial advisors
Real estate agents

Insurance agents

Architects

Broadcasters

Translators

Management companies

Office administration providers
With the ability to work remotely, many people pursue self-employment and business startup opportunities. We're happy to work with self-employed individuals and start-up enterprises as well as established businesses needing assistance to manage the financial aspects of their endeavors.
Other Business Services
Whether you require bookkeeping services, including job costing, for a construction business; or tax preparation for a real estate company involved in flipping or owning rental properties, we offer the experienced bookkeeping professionals needed to operate your company at a profit. Since 1991, we've worked with business owners just like you who no longer have the time to manage finances and taxes. As these companies expand and diversify, we improve financial management practices to increase overall operational efficiency. There's no end to our knowledge of financial best practices. Just some of our other clients include:
Construction contractors
Real estate agents and investors
Janitorial and facilities support providers
Landscapers
Child care facilities
Retailers
Wholesalers
Import/export companies
Manufacturers
International companies
Transportation companies
Automotive repair facilities
Automotive detailing shops
Car washes
Non-profit organizations
Your Business Advisor is Waiting
Bookkeeping Solutions is ready to improve your financial position and streamline your business. Call 210-344-7520 to schedule a time to speak with a business expert.