Other Businesses in San Antonio, TX
Since 1991, Bookkeeping Solutions has worked with business owners just like you who no longer have the time to manage finances and taxes. As companies expand and diversify, we improve financial management practices to increase overall operational efficiency in San Antonio and New Braunfels, TX.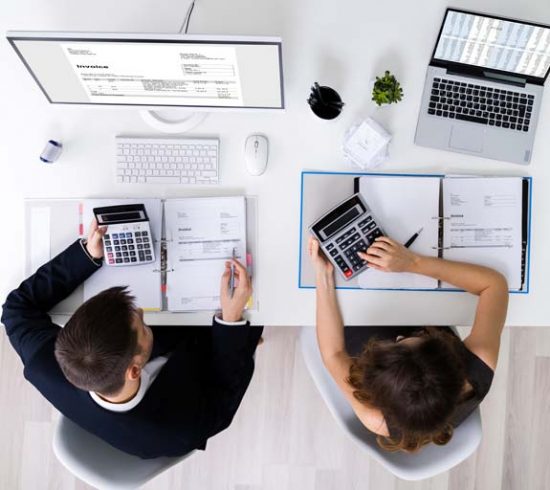 Whether you require bookkeeping services—such as job costing for a construction business or tax preparation for a real estate company involved in flipping or owning rental properties—we offer the experienced services needed to operate your business at a profit. Our expertise reaches a broad range of business types, and we're excited to learn more about your business' unique position.
Every business is unique and each unique industry comes with its own set of challenges and opportunities. Our experience is your asset in navigating around those challenges and capitalizing on opportunities. There's no end to our knowledge of financial management and best practices across a diverse range of small-to-medium-sized businesses, including:
Construction contractors
Real estate agents and investors
Janitorial and facilities support providers
Landscapers
Child care facilities
Retailers
Wholesalers
Import/export companies
Manufacturers
International companies
Transportation companies
Automotive repair facilities
Automotive detailing shops
Car washes
Non-profit organizations
Self-Employed Financial Management
With the ability to work remotely, many people pursue self-employment and business start-up opportunities. We're happy to work with self-employed individuals and start-up enterprises, as well as established businesses that need assistance to manage the financial aspects of their endeavors. Let us help you find the solid financial foundation you need to grow your dream project into a legitimate, profitable, expanding business.
Your Business Advisor is Waiting
Bookkeeping Solutions is ready to improve your financial position and streamline your business. Trust in our business advisory services to address your biggest concerns and the opportunities in front of you, so you can grow your business in a smart, sustainable, responsible way. Contact us and call 210-344-7520 to schedule a time to speak with a business expert.