Tax Preparation in San Antonio, TX
As one of the premier tax preparation and consultation firms in the San Antonio and New Braunfels, TX area, Bookkeeping Solutions aims to minimize both present and future tax liability and the risk of an audit, while maximizing refunds. We utilize legal tax avoidance techniques to decrease our clients' tax liabilities. For quality tax assistance that saves your business money, work with our financial experts.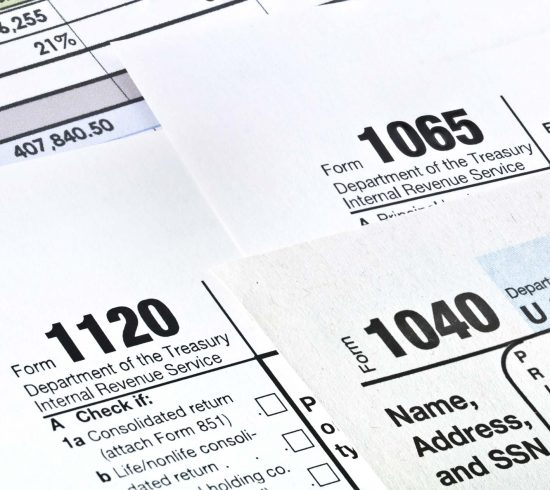 Full-Service Tax Assistance and Consultation Services
Bookkeeping Solutions provides income tax preparation, planning, and consulting services to small and medium-sized businesses, individuals, estates, trusts and non-profit organizations. Our tax filing services and related work with businesses includes years of experience handling taxes for sole proprietorships, C corporations, S corporations, limited liability companies, general partnerships and limited partnerships.
Tax Preparation: Regardless of your return's complexities, trust our staff to provide compliant, quality, money-saving tax preparation services for you or your business. We also assist with other types of tax filing services and tax preparation, such as multi-state income taxes, franchise taxes, and excise taxes. Also, we keep up with changes in the complex tax law for you, so we can take full advantage of it when preparing your taxes.
Tax Planning: Our tax assistance goes beyond tax preparation and compliance. We identify solutions you can implement now to decrease your tax liability in the future. We also help with year-end tax planning and tax return help. This allows you to improve your financial position for the future.
Tax Consultations: One of our experienced, trustworthy tax consultation experts can guide you through the decision-making process when you need to choose the right type of entity through which you conduct business. We're also here to help with issues such as determining the most advantageous basis of accounting for income tax purposes and the most favorable year-end for your organization. Companies in need of restructuring come to us as well.
Tax Representation: Bookkeeping Solutions' owner, President, and Tax Manager (Adam Dickreiter) studied for and passed the exam to earn the IRS enrolled agent certification. This designation authorizes us to represent clients before the Internal Revenue Service with unlimited practice rights. Additionally, we're prepared to represent clients when other governmental agencies, such as the Texas Comptroller of Public Accounts, require further documentation or information. Our clients receive our full support when addressing notices or undergoing an audit.