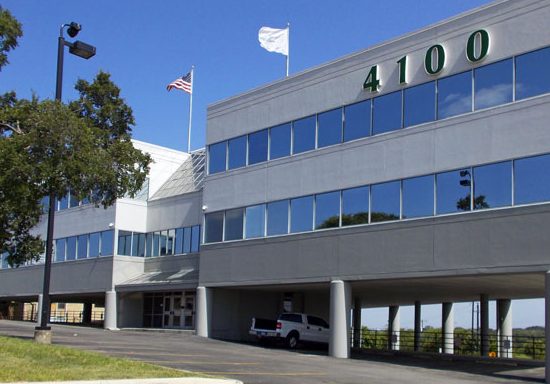 About Us
In 1991, Bookkeeping Solutions opened its doors, and, three decades later, it continues to provide top-rated services to small and medium-sized businesses and individuals throughout San Antonio, TX. Our full range of solutions empowers people, self-employed professionals, entrepreneurs, and established business owners to improve their financial position, financial operations, and their plan to succeed. We specialize in business bookkeeping solutions customized to the specific needs of every client that enlists our services. Consider us your financial business partner!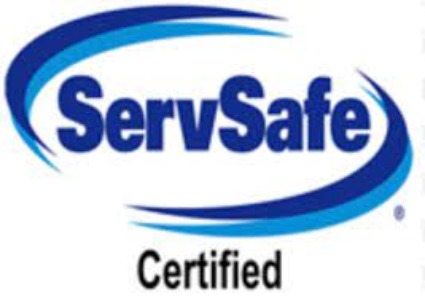 Adam Dickreiter | Owner, President, and Tax Manager
Adam Dickreiter received a bachelor's degree in business administration, focusing on accounting, from St. Mary's University. Then, he received a master's of science degree in accounting from the University of Texas at San Antonio. He graduated summa cum laude (the highest distinction) from both universities.
Adam's career has been spent in public accounting, where he spent years getting hands-on experience handling finances and taxes. At Bookkeeping Solutions, he manages the entire practice by applying his extensive expertise in taxation, bookkeeping, payroll and consulting to daily operations and long-term strategies. During his decades-long career, he's earned the Enrolled Agent designation, the IRS' highest credential, to demonstrate a specialization in taxation.
Also, to increase his understanding and knowledge of the foodservice and restaurant industry and to demonstrate his dedication to that profession, Adam recently obtained all certifications offered by ServSafe, including ServSafe's Manager, Food Handler, Alcohol, Allergens, and Workplace. By doing so, he hopes to better serve his clients and put himself in the shoes of managers and owner-operators.
Alicia Navarro | Operations Manager
Alicia's role is to manage the bookkeeping practice while assisting with client relations using her comprehensive bookkeeping and consulting knowledge. Throughout her career, Alicia has worked in a variety of industries, including hospitality, manufacturing, chemical, retail, and public practice. Now she brings her decades of business insights to the team at Bookkeeping Solutions.
Call for More Information
Contact us directly at 210-344-7520 to learn more about our services and how we can help you achieve financial stability and success.