Restaurant Bookkeeping in San Antonio, TX
Our clients represent the full spectrum of restaurant concepts, such as fine dining, family-style/casual style dining, fast food and buffet dining. We service mom and pop restaurants as well as franchises.
Bookkeeping Solutions has joined these organizations: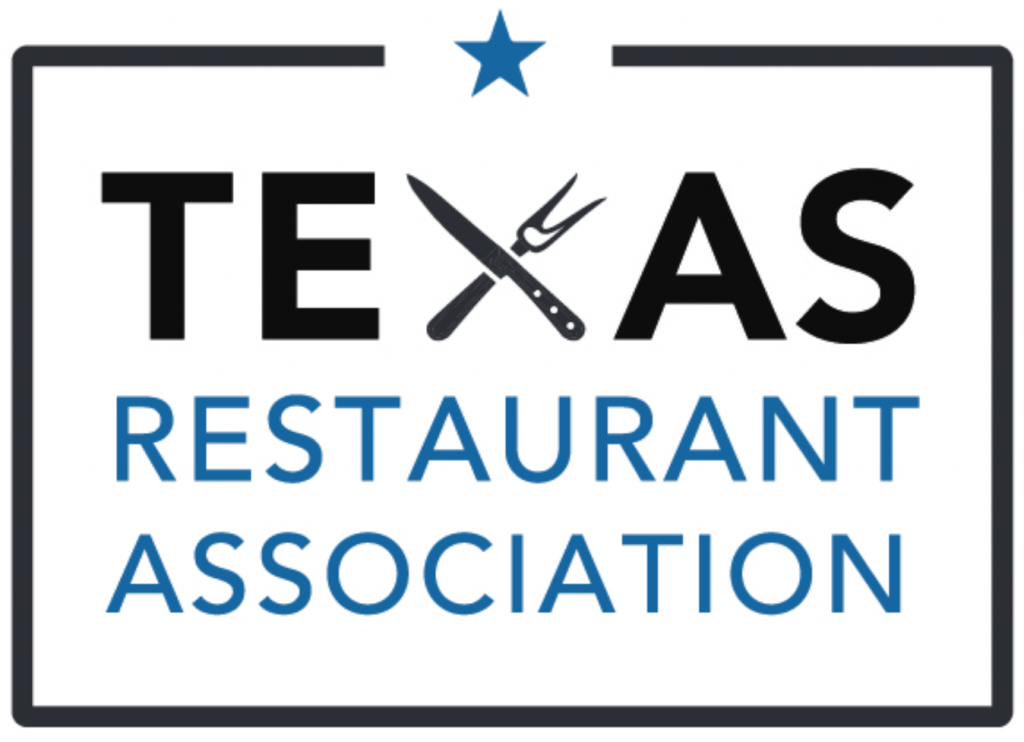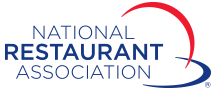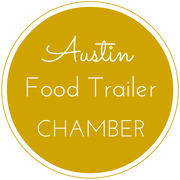 We are a proud member of the: 
San Antonio chapter of the Texas Restaurant Association
Texas Restaurant Association
National Restaurant Association
Austin Food Trailer Chamber
Latino Food Industry Association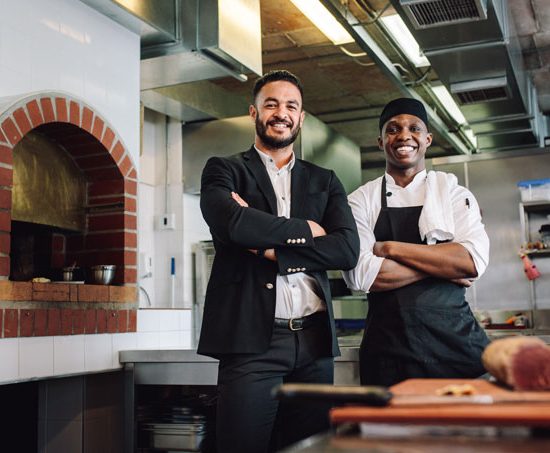 Our full range of services includes:
Restaurant bookkeeping
Accounts payable and receivable
Sales tax reports
Payroll
Mixed beverage gross receipts report
Mixed beverages sales tax reports
Financial statements
Tax preparation
We're there to support you during the entire life cycle of your restaurant, from acquisition or start-up, construction, renovation, expansion and eventually to divestiture (closure, retirement or sale). After many years of working with restaurant business owners, we recognize the challenges and pain points of running a successful eatery. We apply successful tactics for managing food industry finances to every client to help achieve their goals. We're here to answer your questions and help you every step of the way.
Restaurant Business
Assistance Available Now
Don't wait to get in touch with Bookkeeping Solutions when you're in over your head. Call 210-344-7520 now to book an appointment with a business advisor.